David Hands
Senior Lecturer, Course Leader: MA Design Management
Design Policy Development; Design Briefing; Design Leadership; Designing against Crime; New Product Development.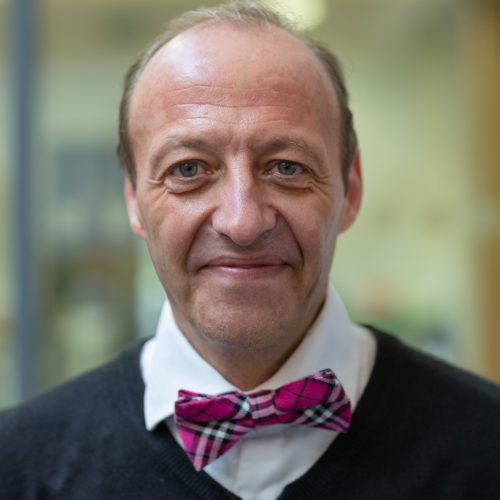 Dr David Hands is Course Leader for MA Design Management at Imagination. He has written and published extensively on all aspects and themes embracing strategic design managemen theory and practice.
His research interests are varied and diverse, encompassing design driven innovation within the supply chain; design policy development and implementation; knowledge difusion and retention within SME's; Design Management curriculum development within Chinese HE institutions; Strategic design leadership within technology based enterprises in Mexico. Technology knowledge transfer and KTP Partnerships within design-led organisations.
David's most recent handbooks on design management includes: Hands, D. (2009) Vision and Values in Design Managment. AVA Publications, Switzerland.
Jerrard, R. and Hands, D. (2007) Design Management: fieldwork and Applications. Routledge Taylor Franics, London.