Des Fagan
Head of Architecture
Architecture Parametric Architecture Complex Geometric Facades Authorship and Architecture Urban Planning with Grasshopper and Rhino Housing and Living ARB Prescription and Pedagogy Urban Sustainability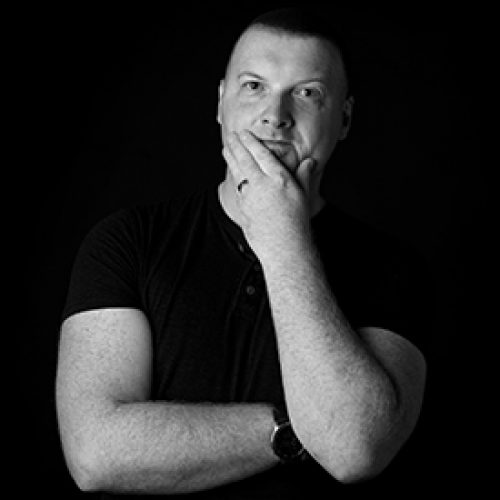 About
Des is the Head of Architecture at Lancaster University.
Des was previously Head of Architecture at the University of Central Lancashire and director of Design Research North. He has led postgraduate (RIBA Part II) design studios, been course leader for undergraduate (RIBA Part I) courses, and has lectured extensively in many areas of architectural education. For the last five years, Des has represented the University at the Standing Conference of Heads of School of Architecture (SCHOSA). He has written several new and revised courses for at both UG and PG level, and most recently launched a new international architecture course in Hong Kong. Des was previously Head of Undergraduate Studies at Leeds School of Architecture, where he was awarded Course Leader of the Year in his role as Course Leader for BA (Hons) Architecture.
He has been an invited guest critic at leading UK schools of architecture, and has been invited external panel member for several external course approvals.
Des has published two books – 'UEM' which reimagines the future of a sustainably eco-centric City, and 'Datascape' – a collaborative research document which records the activities and exchanges of a City. He is also an invited peer reviewer for several Academic Journals. Graduating from Nottingham University in 2000 and Edinburgh University in 2004, Des was awarded the Nottingham University Dutton Walker Art Scholarship for design excellence. In 2006, he completed his Advanced Diploma in Professional Practice in Architecture at RIBA North West.
Practice
Des has worked as lead architect for a number of international award winning architectural practices prior to working in academia, most recently as the Project Architect for the Olympic Village Scheme for London 2012 at Glenn Howells Architects, and as Lead Architect at Zaha Hadid Architects for the Glasgow Transport Museum – winner of the 2013 European Museum of the Year.
Des has extensive practice experience and has been involved in multiple award winning projects at all stages of design and construction.
Research
Des's research interests consider the link between patterns, algorithms and authorship. He was Founder and Director of Design Research North (DRN) – a HEIF funded architecture consultancy within the Institute.
DRN was an architectural consultancy under the umbrella of the Institute of Architecture at UCLan. Its primary goal was to re-frame the delivery of architectural education from the perspective of the architectural office, emphasising the importance of a research-driven, practical and professional experience. Past projects include Makerspace at the Grade I listed Harris Museum, The Future of the Charity Shop with Age UK, and Sustainable Component Systems in Affordable Housing with Private Clients.