Dr Bijan Aryana
Lecturer. Design Thinking, User Experience, Emerging Design, Country-specific Design, International Design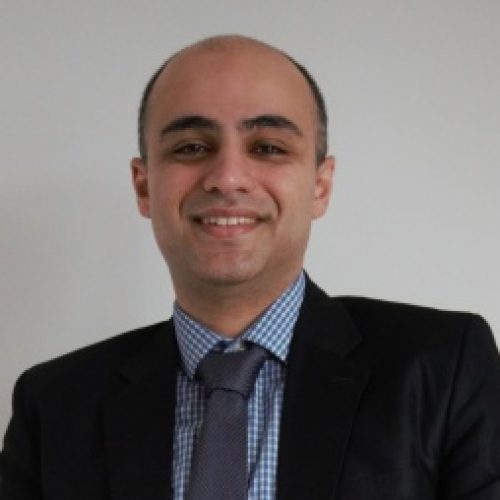 I have a background in industrial design, and have joined Imagination as a Lecturer in Design in December 2014. My first professional experience was in a Renault-Nissan joint venture research and development center in 2001, where I worked as a design intern for three months. Since then I have experienced various professional and academic positions in different countries including: Designer in Shiraz Municipality (Iran), PhD Research Fellow in Norwegian University of Science and Technology, Interaction Designer in FMC Technologies (Norway), and Assistant Professor of Industrial Design in Izmir Institute of Technology (Turkey).
In my PhD project, I collaborated with LG Electronics marketing teams in Iran and Turkey to understand how Iranian and Turkish users interact with smartphones. Fortunately, this was not my last experience with interactive products as I found this opportunity to work for the Norwegian branch of the US-based FMC technologies as an Interaction Designer after my PhD. Therefore, this is not a surprise that country-specific and international design strategies, and relationships between Human-Computer Interaction and New Product Development are among my main research interests.
In addition, I am interested in looking at different ways of thinking and their influence on design and its future directions. I believe that the emergence of new economic paradigms and social trends can change our current perception of design. As a result, we cannot rely on one perspective or one way of thinking to solve the complex and multidimensional problems of our time.