Dr Francesco Mazzarella
AHRC Design Leadership Fellow Research Associate design activism; service design; social innovation; sustainable futures; fashion and textile craftsmanship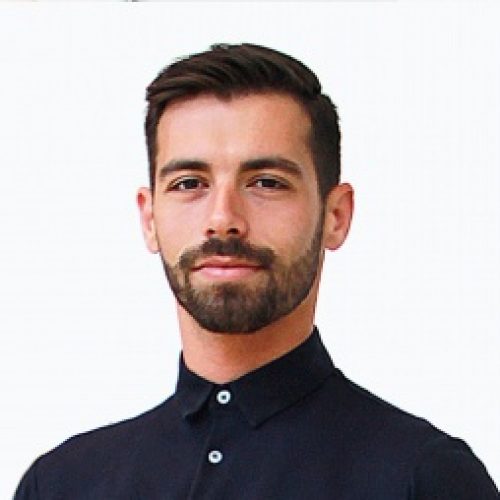 Francesco is a research associate working with the AHRC Design Leadership Fellow, Professor Paul Rodgers, to enrich the intellectual agenda for the Design priority area, engaging a broad range of researchers, stakeholders and publics.
In parallel to this part-time post at Imagination, Francesco is also a post-doctoral research fellow at the Centre for Sustainable Fashion (within the University of the Arts London), investigating the role of design activism in the field of sustainable fashion.
Previously, Francesco pursued a PhD at Loughborough Design School, within the AHRC Design Star CDT; his doctoral project explored how service design can be used to activate textile artisan communities to transition towards a sustainable future. Francesco has experience in design research, education, and practice in the UK, Italy, the Netherlands, Hungary, Brazil, and South Africa.