Martyn Evans
Head of Department: Lancaster Institute for the Contemporary Arts, August 2007 to August 2015 Design, Design Management, Design Futures, Design Strategy, Design and Branding, Design Policy, Design Thinking, New Product Development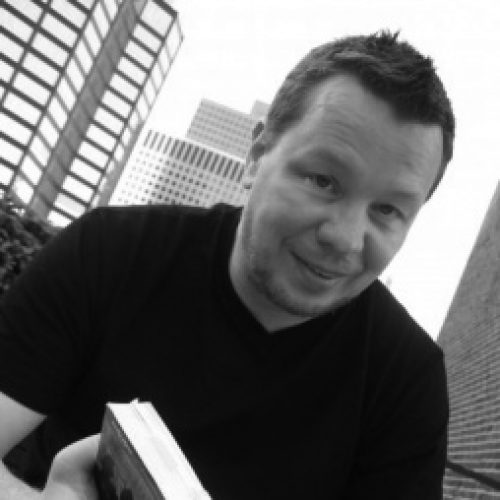 Martyn is Head of Department of Lancaster Institute for the Contemporary Arts at Lancaster University. His research interests explore the strategic approaches designers use to consider the future, in particular the ability of designers to envision potential social, cultural, technological and economic futures. As a trained product designer, his research activities centre on design futures, trends and forecasting on which he has presented widely.
He is currently a lead investigator for Design For Europe which will develop the European Design Innovation Platform over 3 years and aims to accelerate design-driven innovation in order to boost innovation, growth and job creation across the EU. He is also Principal Investigator for the AHRC funded (£768k) Design Routes which explores the role of design in developing and revitalising culturally significant designs, products and practices in conjunction with Leeds University.
Martyn was also co-investigator upon Design 2020, an AHRC funded project looking at potential futures for the UK design industry. He has secured and supervised a number of government-funded knowledge transfer initiatives within the area of design and new product development. With extensive experience of leading undergraduate and postgraduate design curricula, Martyn is external examiner at a number of UK institutions and have acted as an academic advisor for curriculum development both nationally and internationally.