Dr Stephen Clune
Senior Lecturer in Design, September 2013 to May 2017 Design for Sustainability, Design and Behavioural Change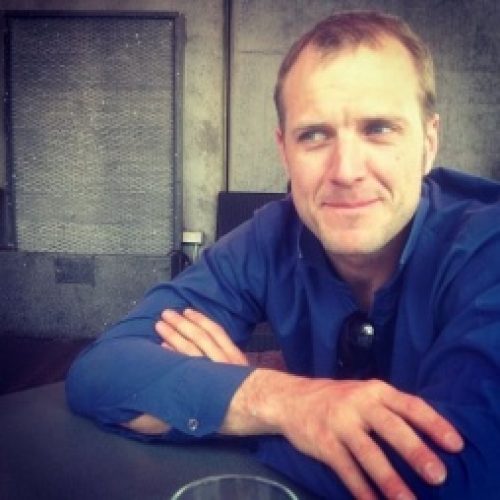 Stephen is a sustainable designer, researcher and educator with over nine years experience in sustainable design education. He has joined ImaginationLancaster as a senior lecturer in Design. Stephen was previously a research fellow at the Centre for Design, RMIT University in Melbourne, where he worked on applied sustainability research projects across a broad range of scales. Such as the role of packaging in preventing food waste, to facilitating workshops on climate adaptive landscape solutions in regional Victoria, Australia.
Stephen has a background in Industrial Design and has worked on award winning projects such as Jacana Marines ' Nemesis', the Australian Marine Industry Boat of the Year in 2003. His PhD in Industrial Design Education for Sustainability was completed at the University of Western Sydney. His PhD thesis resulted in interventions being made into the sustainability components of the Industrial Design curriculum to better enable student designers to facilitate sustainable lifestyles.
Stephen's core research interest focuses on how design (and design thinking) can assist in the move towards a sustainable society, with a particular interest in design as a facilitator of change. His work draws on a diverse range of tools from social practice theory, behavioural change and Life Cycle Analysis.