Elena Kate Gifford
Research Associate Design, Design Futures, Cultural Products and Practices, Regeneration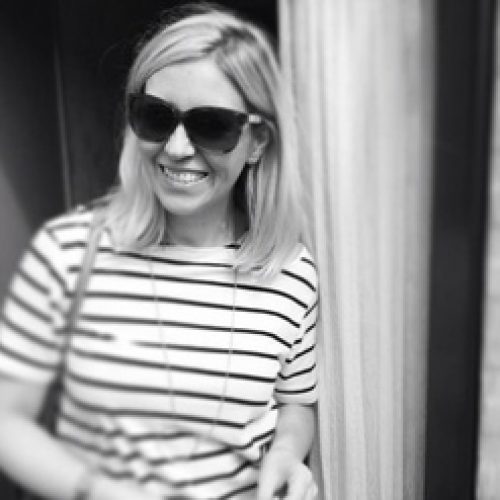 Elena is a Research Associate at ImaginationLancaster. Elena's interests centre around design and culture, cultural products and practices, design and lifestyle futures and regeneration.
Elena is currently engaged in the Arts and Humanities Research Council (AHRC) funded project, Design Routes – a three year study that explores the role of design in developing and revitalising culturally significant designs, products and associated practices.
Her personal practice is based in Lancashire where she is currently developing and producing cultural events with HemingwayDesign and local government. The events aim to create meaningful experiences that support local regeneration.