Hayley Alter
Research Associate Seafood Age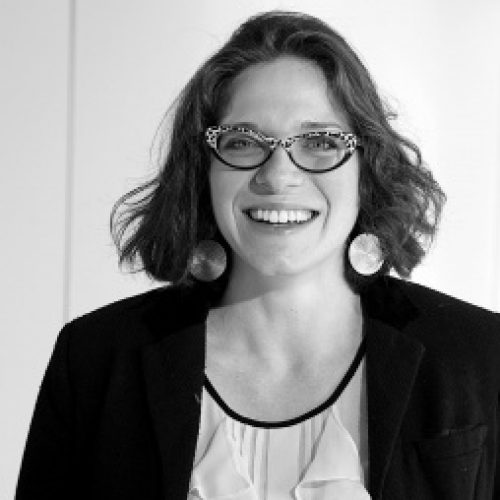 I'm the PhD candidate for Leapfrog at ImaginationLancaster. My PhD research interest lies in how and whether social media and other existing web platforms can effect creative collaboration and knowledge exchange between citizens, community group and the public sector. I'll be looking in particular at what ways these platforms can facilitate collaboratively derived, community driven service and product innovation. Where this research dovetails closely with the wider Leapfrog programme, I will seek to make interventions and analysis into the projects we run over the three years as well as develop and lead small projects. I also support Leapfrog as a whole, contributing to areas including tool design, project development and communications.
I have a wide range of commercial experience across sectors as a graphic designer as well as experience as a creative facilitator in participatory/ community arts.
In particular, over the past three years, I have steadily built experience and knowledge in the field of co-design through work for ImaginationLanaster on the EU INTERREG PROUD project. This work included assisting on preparation and facilitation for public events and workshops, designing tools for creative consultation for Lancaster City Council and lead facilitating a 5 week Mini-MOOC through a closed Facebook group on the theory and practice of Co-design. Members of the latter included practitioners and academics in design and social innovation.