Malé Luján Escalante
International Lecturer in Design Ethics through Design, Creative Exchange, Digital Public Space, Philosophy of Technology, Feminist Techno-science, Mobilities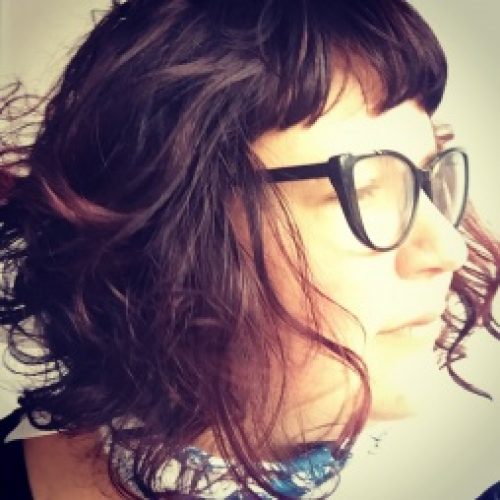 Malé does cultural studies of technology through design research.
Her research focuses on ethical implications of socio-technological innovations within both health and medical disaster response domains.
She experiments with design methods to catalyse cross-sector knowledge exchange. In her work, she uses playfulness and collaborative creative practices as a medium of communication and as a way to construct and share knowledge(s) around themes that are either intangible – values, identity, culture – or too complex – ethics of socio-technological assemblages. Specifically, she is looking at values embedded in practices of health data management; trust, security, freedom, responsibility and others.
Malé proposes her practice as Ethics through Design, some of her most recent projects:
She teaches Introduction to Design, Modernism in the Arts and Critical Reflections, in Weihai Campus, China. Where she lives 20 weeks a year.
She believes in the impact of cross-disciplinary and cross-sector collaborations and specializes in facilitating creative workshops that foster knowledge exchange in imaginative ways.
She is interested in explore design research a way of "doing" theories and thinking "in" methods.
She likes to play, she likes mementos and magic tokens.