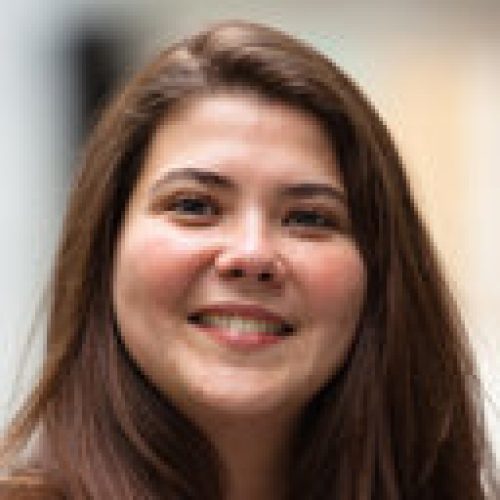 Digital Clothing Manufacture
My research aims to understand how the confluence of digital innovations and a culture of co-creation is affecting the clothing industry. The main focus is on how new models of businesses and services could instigate amateurs to create their own clothes with the help of digital innovations.
I am a third year PhD student at the HighWire Doctoral Training Centre at Lancaster University. I returned to University in 2008, when I joined the Master course in Design Management and Policy at LICA, Lancaster University. Straight after the MA Design course finished, I enrolled in the HighWire programme where I research, from a post-disciplinary perspective, the issues in the digital economy around how we plan, design and build our digital futures.
I was born in Rio de Janeiro, Brazil, and started my career as a graphic designer after I graduated in Visual Communication at PUC-RIO. My experience as a designer include working as a trainee art director at the advertising agency JWT – Rio, working as a senior graphic designer in a NHS health promotion agency in South London and running my own studio as a freelance graphic designer.
Projects from Marcia Tavares Smith