Naomi Jacobs
Lecturer in Design Policy & Futures Thinking
Design Fiction, Design for Policy, Internet of Things, Digital Public Space, Knowledge Exchange, Fan Studies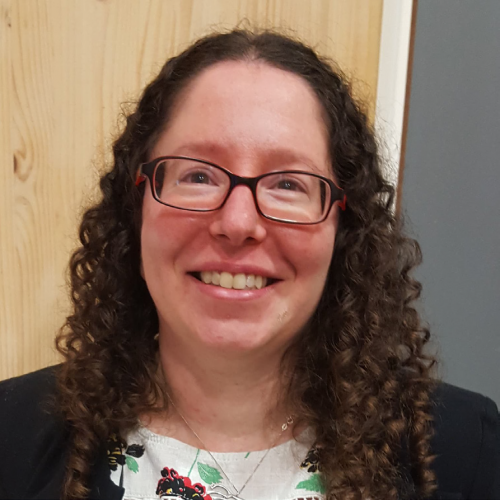 Naomi is Lecturer in Design Policy and Futures Thinking. As an interdisciplinary academic, her work crosses various disciplines including design, computer science, social science, and fan and audience studies. Naomi's previous work has focused primarily on interaction; between individuals, communities, disciplines or sectors, and between people and technology and the media they consume.
She previously worked as part of the The Creative Exchange, a £4 million AHRC Knowledge Exchange Hub in the Creative Economy, facilitating engagement between arts and humanities academics, and professionals and businesses in the creative economy. This included research on what is meant by the term 'digital public space' and she is particularly interested in the intersection between the digital and the physical, and how this impacts society on many axes.
Naomi has been part of a number of research projects looking at how technologies such as IoT and AI are being implemented and governed. She is currently a member of the Population and Policy cluster as part of Beyond Imagination, and is carrying out research related to design for policy, particularly in the context of policy for new technologies.
Naomi has published papers on topics including the governance of smart cities, livestreaming of fan conventions, the potentials of IoT for food safety, and how to use zombie apocalypse modelling for epidemiology education.