Pam Allen
AHRC Design Leadership Fellowship Coordinator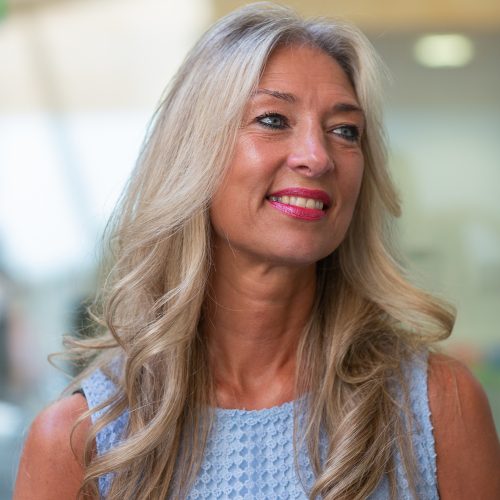 Pam is the AHRC Design Leadership Fellowship Coordinator working with the Design Leadership Fellow in enriching the intellectual agenda for the Design area, engaging with a range of research communities (UK and overseas), and supporting the Design Leadership Fellow (Professor Paul Rodgers) to act as advocate for the Design area through engaging with a broad range of researchers, stakeholders and publics.
Pam previously worked as Project Manager for the Knowledge Exchange in the Creative Industries (HUB) from January 2012 – December 2016, providing overall project management for delivering the objectives of the AHRC funded Knowledge Exchange Hub, managing and overseeing engagement with professionals and businesses in the creative economy as well as providing high level administrative management to the team. In July 2011 Pam graduated with a Master's (MBA) Postgraduate Degree in Business Administration.
Pam has worked in the public sector for over twenty years leading complex projects, managing project colleagues, implementing targets with clear goals, allocating work, reviewing progress, and managing and preparing financial statements.