Seo Young Kim
City branding, City image, Strategic design, Cultural production, Brand communication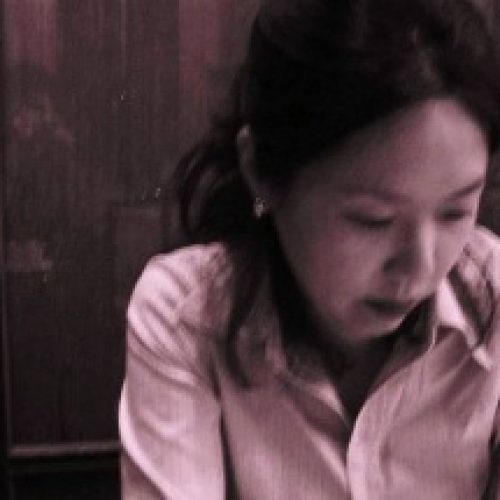 This research explores a new approach to enhancing city branding, through the use of design and an examination of official tourism websites. The main expected outcome of the research is to offer an argument of city image creation, from a strategic design perspective.
I've been a lecturer both in the Management Dept. and Clothing and Textile Dept. courses on brand marketing and design, global branding and design market, trend forecasting, colour studies, and textile design at Chung-ang University, Sookmyung Womens University, Sungshin Womens University, Sadi (Samsung Art & Design Institute) and other universities in Seoul (2001-2008); an invited lecturer at Yonsei University, SungKyunKwan University and Kookmin University in Seoul. As a design professional, I have worked both in fashion and interior industries for many years in Seoul: a brand design consultant and an interior coordinator in strategic brand management for business hotels, and as a fashion trend/market researcher, textile designer and colourist. I have exhibited my art work (abstract painting) internationally more than 20 times, including two solo shows and '100 Korean Contemporary Artists' in London, New York, Forchheim, Vienna, Yokohama and Seoul.
I studied MA Design Futures at Goldsmiths, University of London (Supervisor Professor John Wood) and BFA Surface Design at Otis College of Art and Design.
[Publication]
Conference Contributions:
Coherence in the design of official and unofficial tourism websites: Enhancing city brand. / Kim, Seo Young ; Boyko, Christopher.T. ; Evans, Martyn ; Hands, David.
2015. Paper presented at European Academy Design Conference, Paris, France.
Literature review: Designing city image. / Kim, Seo Young.
2014. Paper presented at The 1'st International Conference: Interdisciplinary Art Conference for New Value Creativity, pp.191-195, SungKyunKwan University, Seoul, Korea.
Curating city image: An investigation into the contribution of curatorial approaches in city image development. / Kim, Seo Young.
2013. Paper and poster presented at Faculty of Arts and Social Sciences Postgraduate Research Conference, Lancaster University, Lancaster, United Kingdom.
Color styling and national branding strategy for the Korean cultural industry: The case of TV drama 'Palace S'. / Kim, Seo Young ; Lee, Soo Hee ; Kim, Jeffry.
2007. Poster presented at DMI [KIDP] – Design Management Institute International Conference, Seoul, Korea.
Journal Articles:
The colour planning for Silver Age. / Lee, Hye Joo ; Kim, Seo Young.
2000. In: Journal of the Textile and Clothing Dept., Chung-ang University, Vol.19. (Written in Korean)