At ImaginationLancaster, we are researching ways for embedding evaluation processes into research projects. 
We have developed a practical method called 'Embedding Evaluation Method' that helps researchers explore and plan a project's evaluation from the early stages of development and embed evaluation processes into the project's design. 
Why is embedding evaluation important? 
Researchers often need to embed evaluation into their projects to capture various elements of value like impact, knowledge exchange, learning and engagement. However, not all researchers feel confident with embedding evaluation into their projects, or they might feel uncertain about how to approach evaluation altogether. Evaluation is often thought of at the later stages of a project's timeframe when there is a need to produce reports demonstrating impact. Other times, evaluation can be approached as an audit, a process that needs to happen to present evidence of value to funders and stakeholders. 
The Embedding Evaluation Method can help researchers to: 
Collaboratively explore and plan a project's evaluation from the early stages.

 

Embed evaluation processes into the project's design.

 

Capture robust evidence related to change, impact, learning, knowledge and other 

aspects

 of a project's value.

 

Inform the research itself by creating opportunities for learning, collaboration, 

feedback

 and reflection.

 
How does it work? 
The method has two steps:
Explore. This step helps you understand more about the WHY, the WHAT and the HOW of your project's evaluation by answering and reflecting on a set of

exploratory

questions as a team.

Plan and Allocate

. This step helps you develop an evaluation plan by asking you to identify and plan evaluation activities and allocate relevant resources.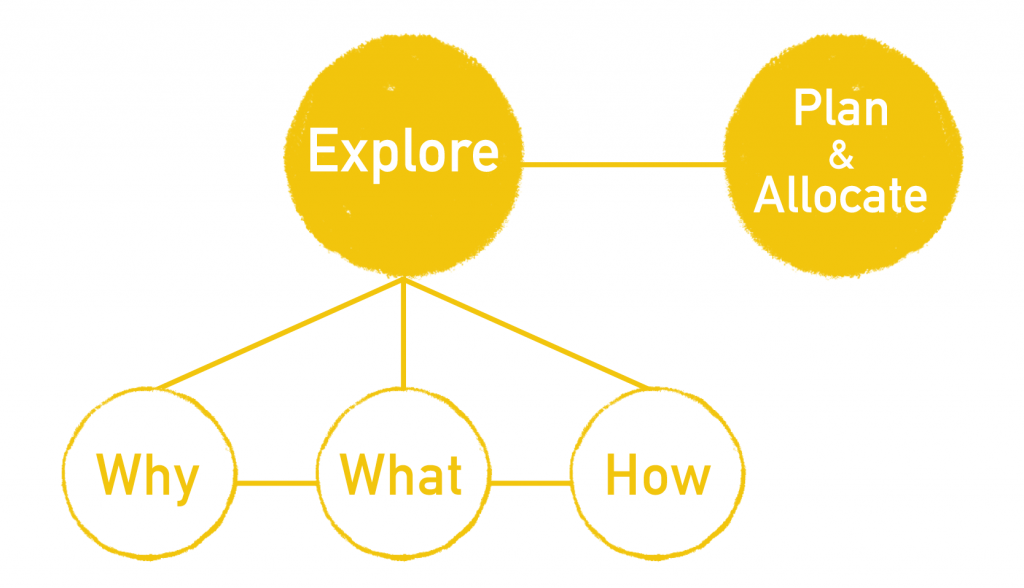 Our team has tested the method through workshop delivery with various design research teams and at DRS2020. We are currently presenting our method to design groups in the UK and internationally. If you are interested in embedding evaluation into research projects, we would love to hear from you.