* Laura Wareing
PhD Researcher in Design
Socially responsible design, co-design, inclusive design, design for policy, creative engagement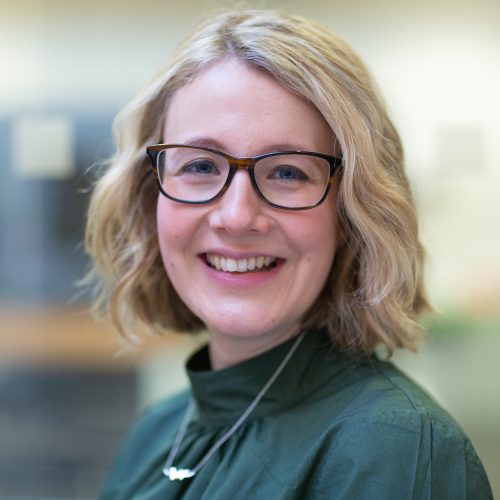 She is a PhD Researcher on Transformation North West, a cohort of twelve PhD students supported by five universities throughout the North West of England led by Lancaster, funded by the NWCDTP through the AHRC.  The aim of Transformation North West is for PhD researchers collaborate on projects with businesses and organisations in the North West to develop new products and services in support of the UK Government's Industrial Strategy.
Her PhD research explores design's role in meaningful engagement on future prospects with young people living in underserved places in the North West of England.  She is conducting this through a series of collaborative projects with organisations and businesses in the region.  One of the projects, Redesign by the Sea, can be viewed here and was showcased at the Design Research for Change Showcase at London Design Fair in 2019.
Throughout 2020, Laura worked as  Research Associate on the AHRC Design Leadership Fellowship with Professor Paul Rodgers.
Previous to her PhD research, Laura worked for over five years in ImaginationLancaster in various co-design and knowledge exchange focused research and design roles.  This included the role of Research Associate for Leapfrog, for which Laura worked with various organisations including the NHS, Lancashire City Council, Blackburn with Darwen Council, Child Action North West and led the development of tools for young people in care and the Inspirer newspaper, which won a British Youth Council award for innovation.
Laura is a Fellow of the Royal Society of Arts.
Laura's background includes a degree in Industrial Design and a Masters in Multidisciplinary Design Innovation, both from Northumbria University in Newcastle upon Tyne.