Dr Mariana Braga
Post-Doctoral Research Associate International
Design Capabilities, Design Policy and Management, Strategic Design, Design Innovation, Product-Service Systems, Human-Centred Design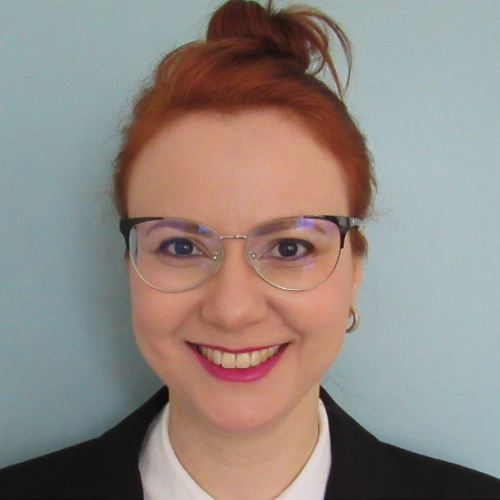 Mariana is a hybrid designer interested in the role of design in tackling 'glocal' (UN Sustainable Development Goals [SDGs]) challenges, such as Water, Sanitation and Hygiene (WASH), and antimicrobial resistance (AMR). She investigates how design capabilities, methods and practices can contribute to building resilient, respectful, just, equitable and sustainable futures, feeding technology, product-service systems and policy development. Mariana has been particularly interested in diffuse design capabilities or community-led design capabilities that have been deployed to tackle complex social challenges.
Braga was Principal Investigator of Damn It, a pilot project that identified areas of challenges, problems, adaptative strategies and needs of informal-settlement communities during and beyond the COVID-19 pandemic in Brazil. Her recent publications look at the design value and challenges in organisations and design for community resilience.
She is passionate about designing equitable and sustainable futures, and also developed skills to help design non-expert groups integrate design approaches (design thinking, strategic design, product-service systems, design-driven innovation) into their organisations and with communities. During her PhD, she looked into barriers and drivers to design in Micro-, Small-, Medium-Sized Enterprises (MSMEs) and their relations to and implications for design policies and organisations dedicated to MSMEs' development. Her background in product design and ergonomics was extended into design thinking, service design, strategic design, and design management and policy through tutoring, mentoring, teaching, and research activities in 7 European countries and 9 cities. Braga is used to multicultural environments and enjoys collaborating with people from diverse backgrounds.
Before this, Mariana has worked in her design studio on ergonomics and product design consultancy, especially for the home appliances and furniture industries, designing and launching over 40 products, including best-selling ones and generating industrial design patents for Brazilian companies (SMEs and large enterprises). She has also managed innovation projects, provided consulting services to firms in diverse industries, conducted research on ergonomics and taught in the design course when she worked for a Brazilian non-profit organisation. Moreover, Mariana took part in the Brazilian Association of Technical Standards (ABNT) as a guest member (part of the scientific panel, expert in product design and ergonomics) of the office chairs study committee.