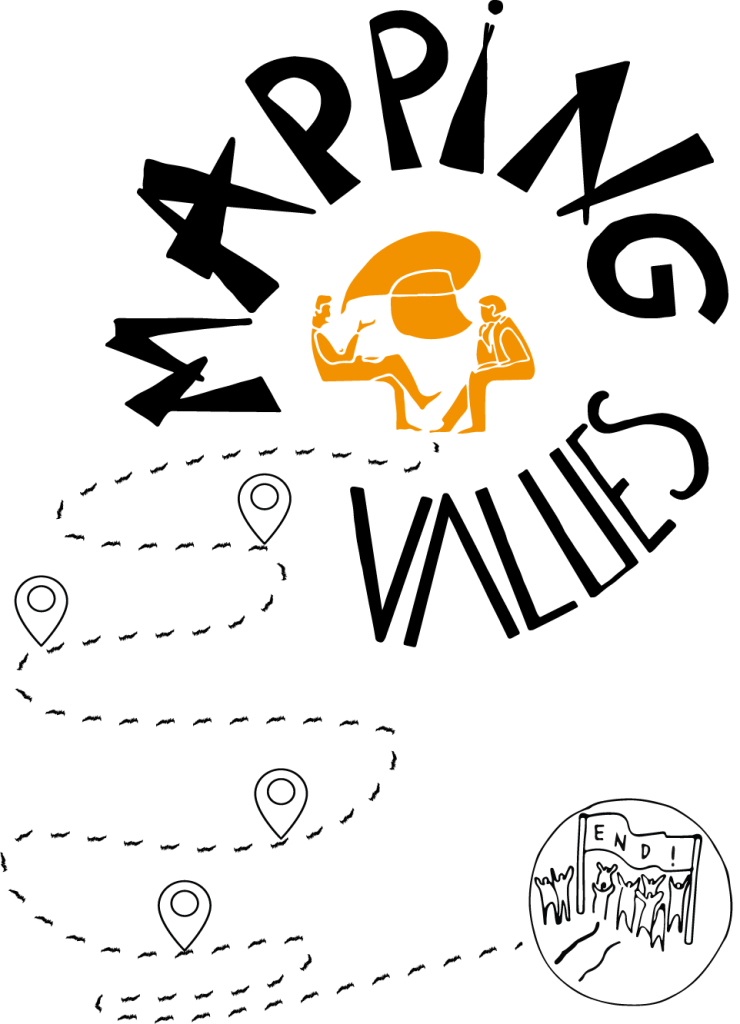 Mapping Values: co-constructing understandings of the good city in pursuit of new models of urban governance is a one-year research project funded by the Bristish Academy, and the Department for Business, Energy and Industrial Strategy, and framed around the theme of 'What is a good city?
The project arises from the British Academy's international virtual sandpits, which were held in February and March 2021 and brought together researchers from across the humanities and social sciences to engender new thinking, develop interdisciplinary collaborations, and further international engagement with a particular international policy and practice focus. The project explores how cities could become more "pandemic-ready" and how they might recover more quickly from difficult conditions like the Covid-19 pandemic, and our pilot focuses specifically on the area of Kilburn in London. We are interested in exploring with you how you use and relate to public spaces, and we intend to use this information to understand how locals view different spaces and places around the borough.
Context
Current thinking suggests that once vaccinations successfully roll out, 'post-pandemic' cities will come back to life. By contrast this proposition is that the resilient city is pandemic-ready, not simply post-pandemic. The project will use citizen science mapping to gather and explore the affective values people ascribe to being in public and with other people, across a city. It will focus on two value indexes: health and inclusivity. By combining 'public participatory GIS', transec walks, focus grouping, and oral histories, it will produce a rounded dataset for one pilot area of a city. Co-creation workshops will be held throughout, with a final workshop on policy translation in the pilot area to co-create better governance. This project will effectively explore whether better urban governance is achievable with better understandings of how people feel about urban space.
The project involves an interdisciplinary team of researchers – Dr David Hitchcock, Canterbury Christ Church University; Dr Mirian Calvo, Lancaster University; Dr Duncan Hay, University College London; Dr Elmé Vivier, Nottingham Trent University; Professor Jeremy Crampton, Newcastle University; Dr. Isabel Williams, Newcastle University; Dr Carina O'Reilly, University of Lincoln.
For more details about the project, please see our website:
Mapping Values