Emma Murphy
Lecturer
Design Management, Research Methodology & Methods, Branding (Organisational, Place and Services), Design Thinking, Design Procurement, Briefing Process, Design and Business.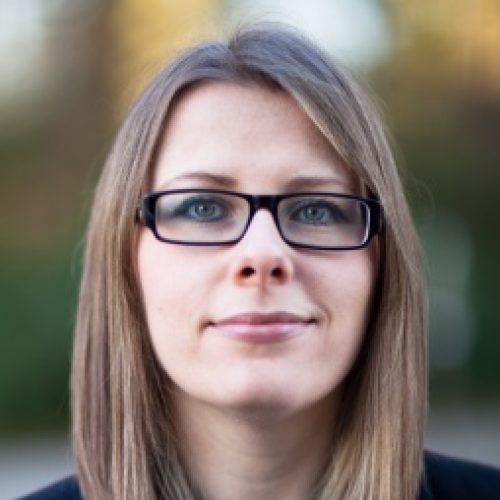 Emma Murphy is a Lecturer in Design Management at Lancaster University. Her research interests include the development of expertise in design, the manifestation of place, service and organisational brands, place making, design thinking and methodology, and the project briefing process. Her work in the field of design briefing has major implications for practitioners, researchers and the design curriculum. She has presented her work at international conferences including the European Academy of Design and has had her work published in the Design Journal. Since 2006, Emma has also been a committee member of the European Academy of Design.
Emma previously led the marketing and research workstream for cross-disciplinary design consultancy Graven Images, whose clients include the BBC, Radisson and Missoni Hotels, Standard Life, North Staffordshire Regeneration Partnership, and Volkswagen. Her role encapsulated business, client and staff development, research, tool creation to support the design process, client liaison and project bidding.
Her broad connections with the creative industries, academia, and the corporate and public sectors position her effectively to connect people and opportunities, and her passion for the creative industries make her a real advocate of design and its role in creating value strategically, economically and culturally. She is passionate about collaboration, and has worked with the British Design Initiative to explore routes for better engagement between industry and academia.
Emma's doctoral research explored the development of expertise in design, focusing on how designers build client business-awareness. Coupled with her experience in industry and education, Emma is passionate about helping new designers understand the strategic value of design, and succeed in business. She has developed a series of tools aimed at the development of designers to work at today's strategic level, and teaching materials for the design curriculum.
Emma is also a Visiting Lecturer at Duncan of Jordanstone College of Art and Design, University of Dundee and has worked with Architecture and Design Scotland (A+DS) and the Royal Incorporation of Architects in Scotland (RIAS) on research projects to benefit design education. She is also a Visiting Fellow at the University of Strathclyde.