As a newcomer to Ghana, I have been fascinated by the colour and variety of arts and crafts in the country: from the intricately carved wooden masks and symbols to the mind-boggling array of fabric; from the beautiful bead work to the country's unique fantasy coffins, now making a name internationally. Design and innovation are clearly very much alive in Ghana, yet how is the longevity of these crafts guaranteed? How are these skills and techniques taught? How are they developed to suit new, burgeoning markets that want a difference face on the traditional?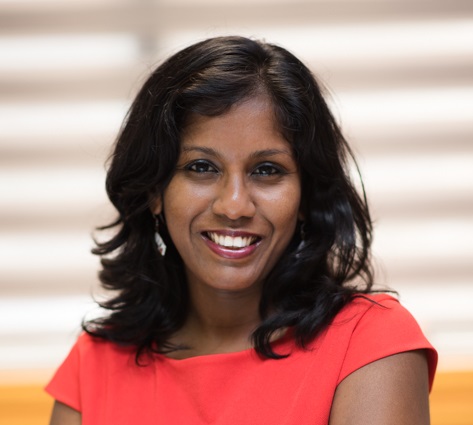 These are some of the questions we hope to answer through G UP. In an age which values innovation and entrepreneurship, design research is an area that has edged its way into the spotlight. But teaching design and innovation should not be about merely importing and imposing models without any consideration for context – in effective teaching, context is everything: paramount to engaging students and transforming the teaching and learning processes. This is precisely why we seek to explore Ghanaian- and West African-specific methods in order to develop a curriculum that will inspire creativity organically.
As a teacher, curriculum designer and writer, I am excited by this opportunity to learn more about Ghana's arts and crafts and look at new and creative ways of teaching both design and innovation to groups of people with different learning backgrounds. Balancing imagination and pragmatism will be key and I believe our team has the necessary mix of experience, insight and skills to make this project successful.
Coomerene Rodrigo
Academic Skills Adviser
Lancaster University Ghana