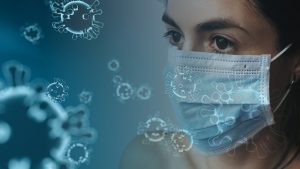 We are a group of global health experts and design researchers from across five continents, part of the Design Research Society Special Interest Group on Global Health Design, who have come together to map current COVID-19 initiatives taking place around the world and take action on helping communities in need.
We are using this web blog as an open repository of our findings and actions. If you wish to contribute to any of these actions and initiative do get in touch with us.
We are currently taking the following actions:
Facilitate and promote correct information translation and communication to groups on the ground and communities through our networks and contacts in the Global South.
Develop the skills of confined/self-isolating populations to become discerning regarding the information they consume (e.g. by identifying and channelling trustworthy sources).
Take a focused look at how communities and especially the most vulnerable ones are living through the pandemic at the moment and the kinds of messages they pay most attention to.
Click here to access analysis of visual samples collected across the world on Covid-19.