On Thursday 31st March 2022 we held an online event showcasing some of the amazing projects our design researchers are involved in. We had almost a hundred people attend the Zoom call to watch the presentations and some great discussions in the Q&A that followed. You can watch the presentations on the embedded video below or by using this link.

Currently we have more than 50 investigations and collaborations looking at how technology, products, places and people operate and interact. This showcase presented a range of innovative, interdisciplinary collaborations with our communities, across academia, with multiple sectors and policy makers to deliver fresh perspectives on real world challenges.
Featured projects presentations
Led by Dr Serena Pollastri, researchers in design, computing and environmental science have collaborated with schools and colleges in Morecambe and Lancaster in understanding and communicating the local impact of coastal environmental change. Relevant agencies plus Lancaster City Council shared data and future strategies to inform and contextualise young people's visions of the future of Morecambe Bay, while Lancaster Maritime Museum opened their archive and helped us research past changes along the coast. Funded by UKRI and AHRC.
Co-led by Professor Leon Cruickshank (ImaginationLancaster) and Dr Dianne Potts (Linguistics), FUSE is transforming teaching and learning through a unique project that engages with pupils and teachers to co-design their own educational understanding and amplify discovery in curriculum design and learning. Funded by Lancaster University's Widening Participation Advisory Group.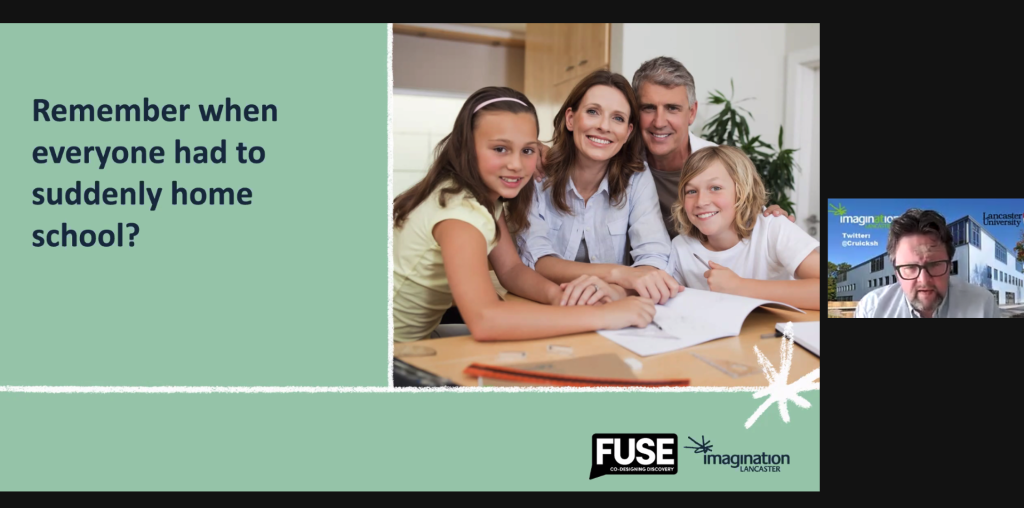 Dr Katherine Ellsworth-Krebs worked with Reath to create the World's First Open Data Standard for reusable packaging, building the digital infrastructure required to support businesses to shift to a circular economy. Funded by Innovate UK.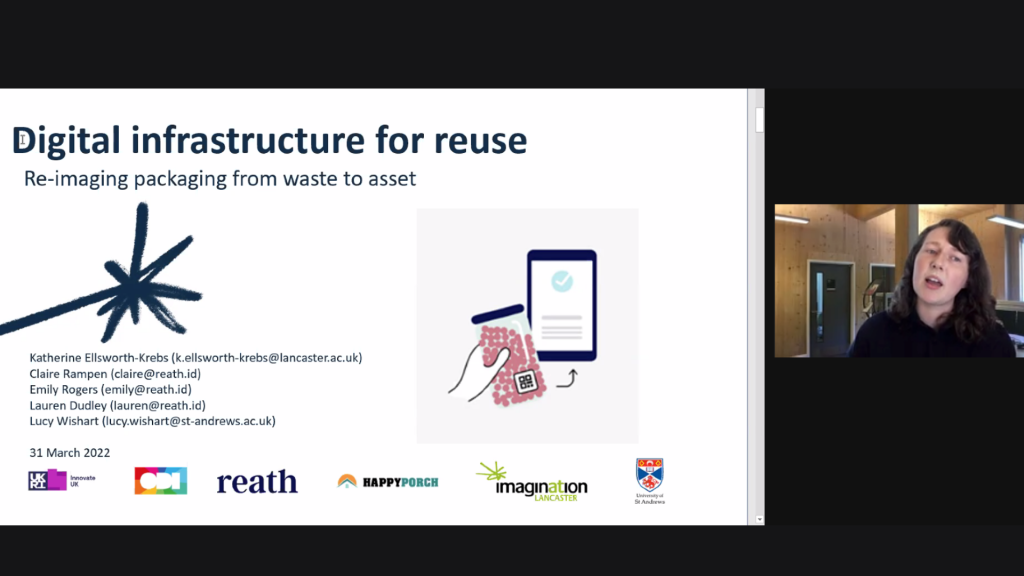 Dr Naomi Jacobs and Dr Louise Mullagh partnered with Lancaster City Council to develop guidance tools and policy for ethical use of IoT sensors and data in public spaces. Funded by PETRAS – The National Centre of Excellence for IOT Security.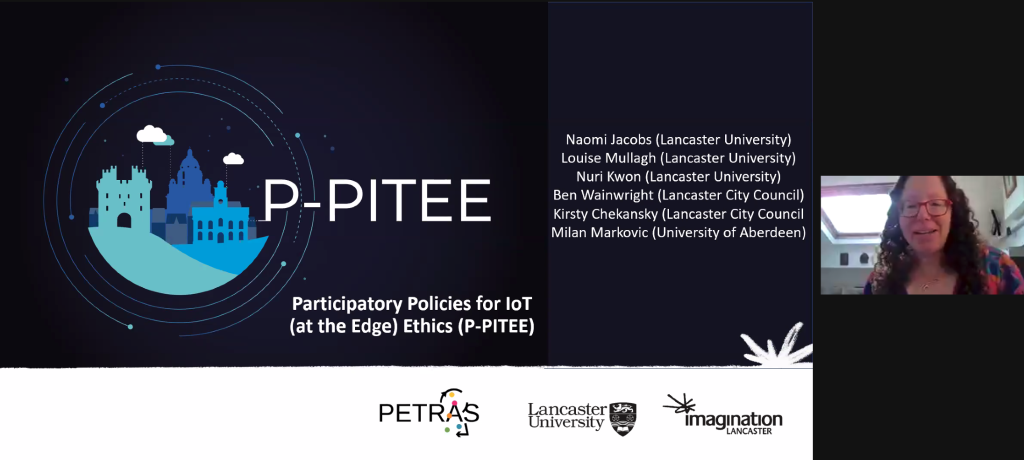 The application of data-driven technologies and digital twinning techniques to enhance product design processes. In this case study Dr Dan Richards and the team used co-design and data prototyping to produce digital tools to help the world champion riders Atherton Bikes and their design team predict and evaluate bike performance. Funded by the EPSRC.